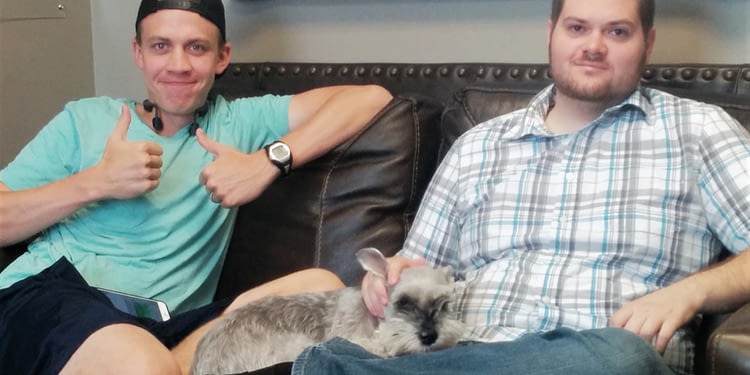 We've had some great connecting moments these last couple weeks.
All of our students deal with different things, and the greatest thing about mentoring here at TechieForLife (TFL) is that most of the students are able to open up to the mentors about their challenges.
We really start seeing progress as students share their individual personal loads.
For example, one of our students deals with anxiety quite a bit. He's been really open with the mentors, and we've had some success showing him that as a whole, the students and staff here at TFL are committed to consistently and dependably being there for each other.
As a mentor I've really enjoyed one on one conversations about progress and needs for improvement with students over dinner or lunch.
I think this provides a great opportunity for us to get away from the program for a minute and just talk in a relaxed, informal environment. –Cambron TFL Mentor