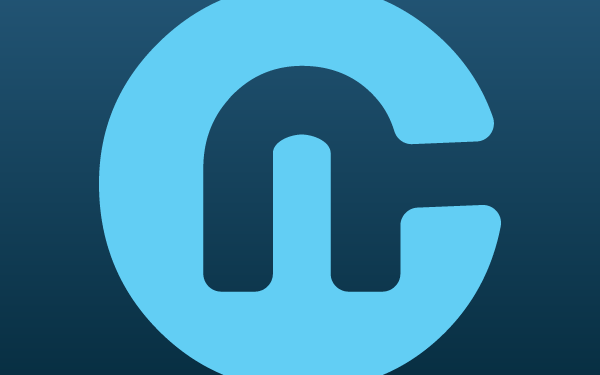 Six of our TFL students are headed to Florida, today!
They're excited to attend the NATSAP Conference and help with the launch of the new app they built.
Here is the flyer that TFL graphic design student, Amber, created.
Amber does amazing work!
"Amber takes my ideas and brings them to life, only better!" said Debbie, TFL Marketing and Admissions Director.
This has been quite the project for our students.
Now they get to be a part of the launch…
and go to Disney World!
It's a win, win.